Welcome to
Hoboken's top salon
Salon Gatto is a full service hair salon in the heart of Hoboken, NJ located steps from the PATH train to best serve our Manhattan guests. Under the direction of our founder, Master Stylist and Colorist Christine Gatto, our mission is to connect clients and talented hair artists together in comfort and style.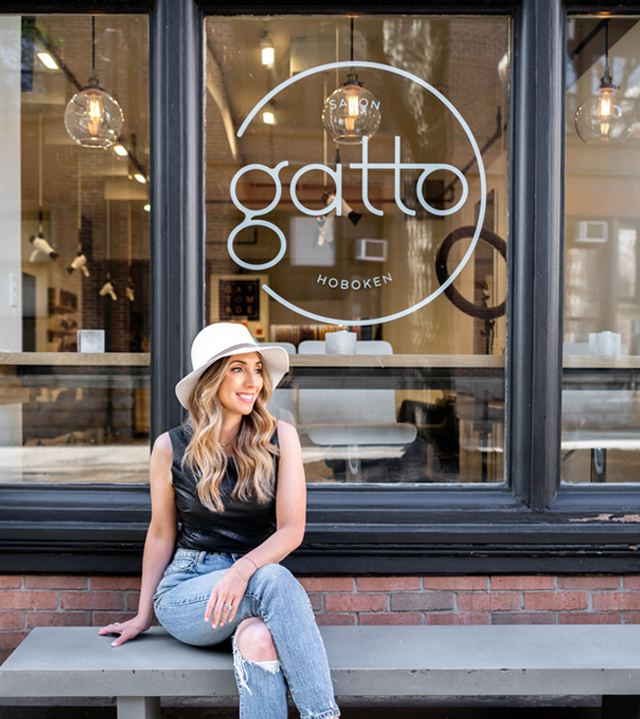 Clean & Modern
GATTO'S BOUTIQUE
Gatto's open space was carefully designed to create a customized experience for our clients. Our clean, modern design allows the clients to be the main focus and enjoy being pampered in a serene environment. Instead of having a "station", our stylists alternate chairs throughout the day to keep things fresh.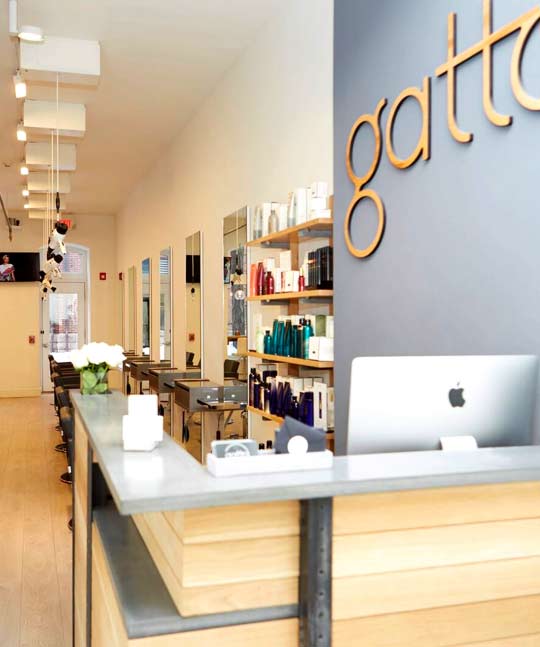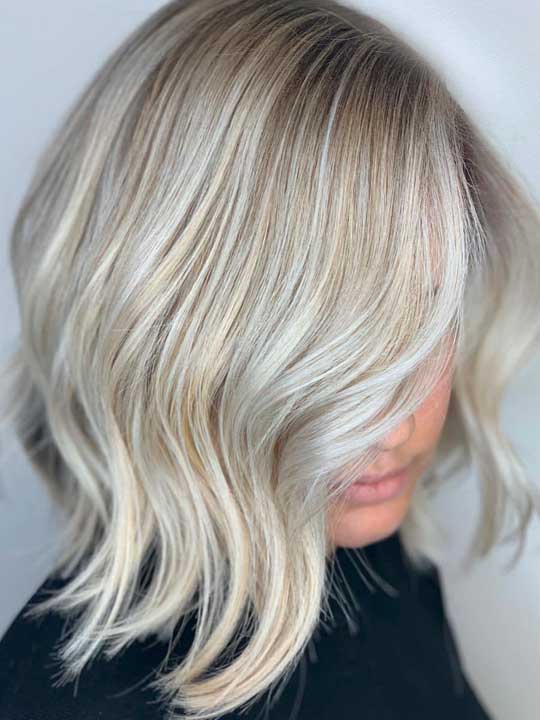 Healthy hair
over everything
We only offer the best for our guests. Oribe hair care is formulated without parabens or sodium chloride. It defends hair from oxidative stress, photoaging and deterioration of natural keratin. This allows the best performance in our products.
Wella Color allows stylists to perform their craft at the highest level. The creative color possibilities are endless while keeping the integrity of the hair intact. We offer the option of added bond-builders that reconstruct your bonds for stronger, shinier, healthier hair.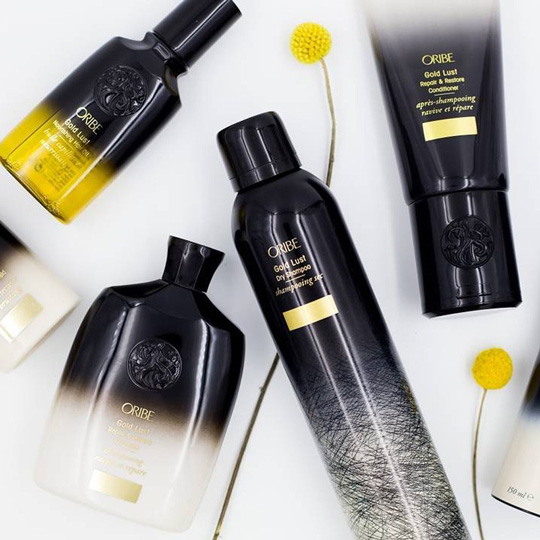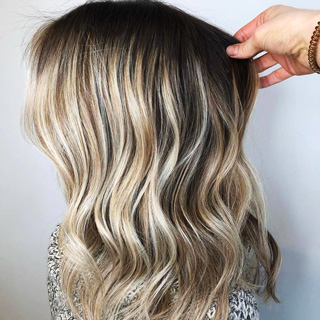 Social Media
#salonGatto
instagram
Gatto Family
Join us
* Please attach a copy of your resume